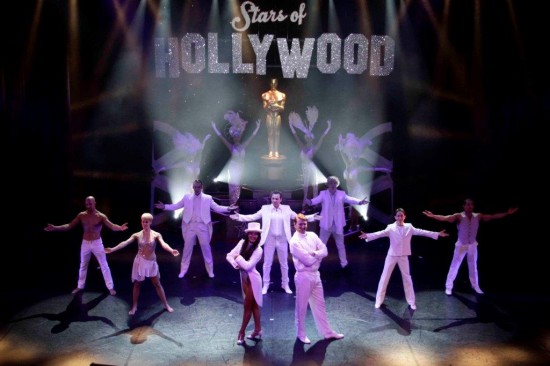 Spektakulär, mitreißend: die aktuelle Show im Apollo Varieté
Unter neuer Leitung von Katharina Jegg entwickelt sich Roncalli's Apollo Varieté wieder zu einer Top-Adresse. Spürbar unter anderem an der Küche des Hauses. "Show and Dine" in Kombination, das spricht offensichtlich die Gäste an. Zu jeder Show, so auch aktuell bei "Stars of Hollywood", wird ein passendes Menü serviert. Derzeit kommen Gerichte wie "Hollywood Hills", "Wild Wild West",  "Ocean's Eleven" und "Die Peanuts" ebenso auf den Tisch wie  Türmchen von Rauchlachs, Medaillons vom Weiderind, karamellisiertes Lachsfilet und Peanut-Butter Mousse. Passend zu Hollywood auch eine Auswahl kalifornischer Weine.
Das aktuelle Programm läuft bis zum 2. November.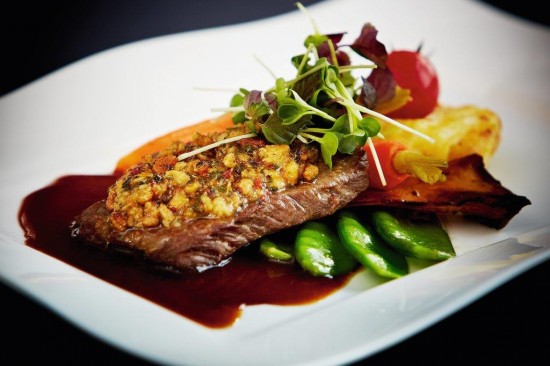 Medaillons vom Weiderind auf einem kräftigen Saucenspiegel