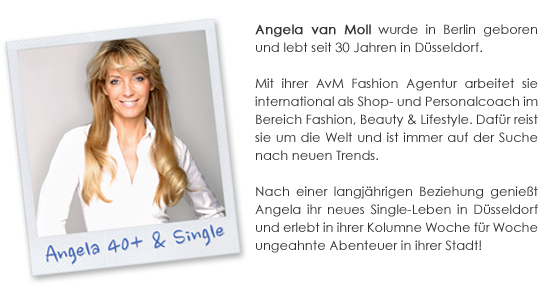 "Oh Baby, kriege ich jemals genug von Dir?". Langsam sinken wir zu Boden. Er schlingt die Arme um mich und hält mich fest. Wird es immer so sein? So überwältigend , so alles umschlingend, so verwirrend und betörend zugleich?
Eigentlich bin ich hierher gekommen, um mit ihm zu reden, aber jetzt bin ich viel zu erschöpft und benommen von seinen Künsten als Liebhaber. Werde ich jemals genug von diesem Mann bekommen?
Es klopft an der Tür. "Roomservice"..
Ich lasse mir grad ein Wiener Schnitzel servieren und das spät am Abend, ich finde einfach, da schmeckt es am besten. Ich lege mein Buch aus der Hand, nehme den Servierwagen entgegen, unterschreibe und schmeiße mich mit Schnitzel und Buch wieder aufs Bett.
Seit Stunden verschlinge ich "Geheimes Verlangen – Shades of Grey" und der erste Satz, den Sie gelesen haben,  findet leider nicht gerade in meinem Hotelzimmer 621 statt, sondern in meinem Buch auf Seite 306.
Alleine in den USA wurden über 15 Millionen Exemplare von der Softporno-Trilogie Shades of Grey verkauft und weltweit 40 Millionen, also ein Mega-Bestseller.
Harry Potter wurde längst mit Tempo 300 überholt, denn kein Buch wurde in den ersten Wochen mehr und schneller verkauft.
Meine Freundinnen beim Shoppen, im Flieger oder in der Kantine der Uni, alle reden drüber und ich jetzt hier auch. [Read more]