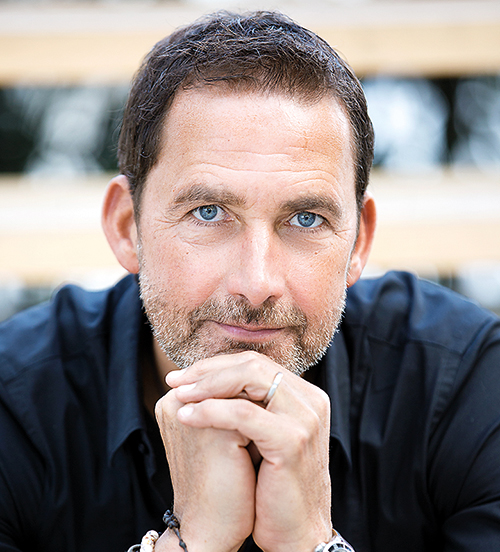 ADTV-Trendscout Markus Schöffl berichtet am Samstag über das was morgen (Tanz-) Mode ist
Es steht fest: Der Song " Colors" von US-Rapper Jason Derulo ist der offizielle Hit zur FIFA Fussball-Weltmeisterschaft 2018. Dazu wird ab jetzt auch getanzt: Zu diesem Crossover aus Hip Hop, Popmusik & Eurodisco gehen Hände in die Höhe, und der Hüftschwung wird ausgepackt!
Markus Schöffl, Trendscout des Allgemeinen Deutschen Tanzlehrerverbandes (ADTV) hat mit Partner André Kasel auf den Song eine Choreo entwickelt und sagt: "Der Tanz ist Stadion- und Public-Viewing- tauglich, er macht Spaß und vor allem jeder kann sofort mitmachen." [Read more]
Mit einem heißen Programm geht der größte Tanzlehrerkongress INTAKO in diesem Jahr in der vorösterlichen Woche an den Start, denn es ist der 50. Kongress, den Deutschlands größter Tanzlehrerverband, der ADTV, ausrichtet: Rückblick auf fünf Jahrzehnte Tanz, Ausblick auf die Top Trends wie "Latin Fusion" und Disco. Beim INTAKO Open und dem INTAKO heizen Stars wie Bastiaan Ragas ("Caught in the Act" und derzeit bei "Let's Dance"), Jonathan Zelter ("Ein Teil von meinem Herzen"),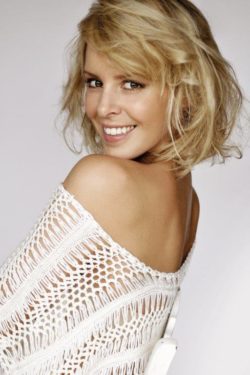 Isabel Edvardsson (Foto), Erich Klann, Emile Boise und Markus Schöffl auf dem Parkett im Maritim-Tanzsaal ein.
Ein Auftakt morgen, Mittwoch, ist "Dancing on the Kö" (12:30 Uhr, Kö Center). Das legendäre Prinzenpaar von 2008, Barbara Oxenfort und Josef Hinkel, tanzt einen flotten Walzer und weitere Paare, die von einem Team von center.tv angesprochen werden, legen spontan ein Tänzchen ihrer Wahl aufs Kö-"Parkett". Mit dabei ist die lebensgroße Maus von "Die Tanzmaus", dem führenden Tanzartikel-Anbieter. Und für die Damen gibt's natürlich einen Blumenstrauß (Blumen Tanzmann).
Center.TV strahlt die Clips aus, die danach einen Trip durch die bedeutendsten Social Media Kanäle antreten. [Read more]