Düsseldorfer Anwalt spekuliert: Hat BND sich in Verbindung mit dem Datenklau strafbar gemacht?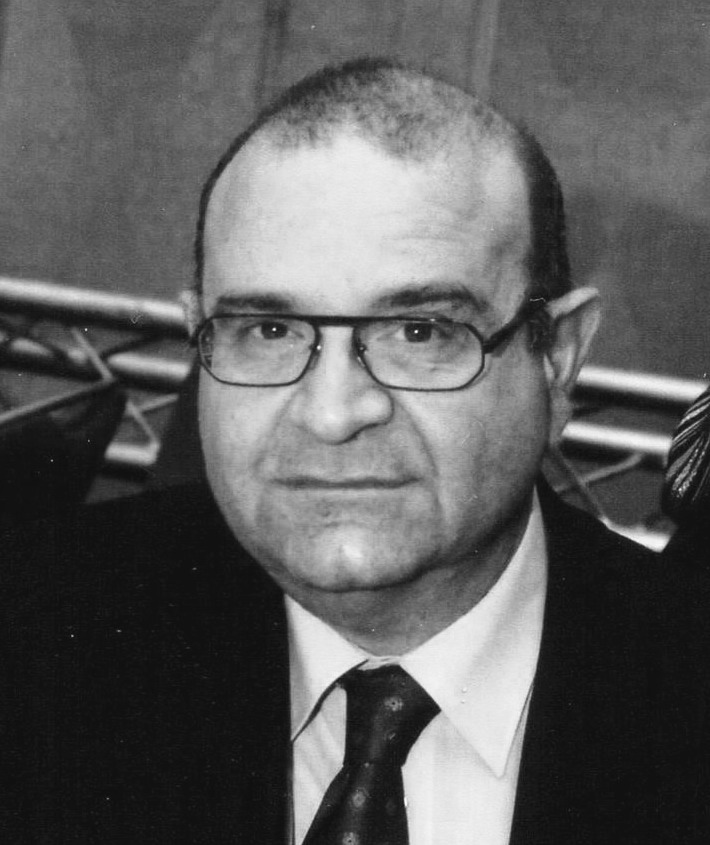 Ion Makris
Der Düsseldorfer Rechtsanwalt Ion Makris über den Datendiebstahl, der zur Verhaftung von Postchef Klaus Zumwinkel führte und über die Rolle des BND, der de facto eine Hehlerrolle ausfüllte:
"Ich gehe davon aus, daß die Meldungen über den "Ankauf" der Daten durch Beamte zutreffend sind und unterstelle, daß die Daten mittels strafbarer Handlung(en) von dem, der Täter(in) oder den Tätern beschafft wurden. Immerhin handelt es sich hierbei um Betriebsgeheimnisse der betroffenen Bank. Im Fürstentum Liechtenstein sind solche Vorgänge wie hierzulande wie dort unter Strafe gestellt.
Das Problem:
Profitiert ein Dritter von den Ergebnissen einer Straftat könnte eine rechtliche Prüfung zur Bejahung einer sogenannten sukzessive erfolgten Beihilfe führen, denn der Bundesnachrichtendienst als Käufer der CD wollte schließlich im Interesse des Fiskus den "Erfolg" des "Datendiebstahls", nämlich die Möglichkeit, auf der CD gelistete Steuersünder dingfest zu machen und erhebliche Steuernachzahlungen zu bewirken.
Ein einfaches Beispiel: Der Kaufhausdetektiv "übersieht" bewußt einen Ladendiebstahl. Auch ein solcher Vorgang kann eine nachfolgende Beihilfe zum Diebstahl darstellen
Der Käufer der illegal besorgten Datensätze könnte also selbst ein Straftäter sein. Dies könnte der Grund dafür sein, daß der Bundesfinanzminister sich beeilt hat Agenturmeldungen, er sei in den Ankaufsvorgang stets eingeweiht gewesen zu dementieren. Bekanntlich hieß es dann nur noch, er sei kurz vor der Durchsuchung bei Herrn Z. insoweit "informiert" worden. Das ist nun etwas ganz anderes.
Es darf an den Fall um die Durchsuchung in der Zeitschrift CICERO erinnert werden. Tatvorwurf war die journalistische Verwertung von Protokollen aus Sitzungen eines Bundestagsausschusses, die von einem Unbekannten unautorisiert an das Blatt weitergegeben wurden. Nach Ansicht der Berliner Staatsanwaltschaft und auch der Bundesregierung war die Verwertung dieser gesetzwidrig von dem unbekannten Täter weitergegeben Unterlagen ebenfalls eine Straftat,  zumindest die erwähnte sogenannte sukzessive – der Haupttat also nachfolgende – Beihilfe.
Noch ein Problem: Können die gesetzwidrig erlangten Daten überhaupt in Strafverfahren gegen die auf der CD Aufgelisteten verwendet bzw. verwertet werden, wie es im Juristendeutsch heißt?
Die uneingeschränkte Verwertung der sogenannten "Früchte vom verbotenen Baum" mag keine zivilisierte Rechtsordnung wirklich. Das US-amerikanische Strafverfahrensrecht verbietet  die Nutzung der "tainted fruits of the poisonous tree" umfänglich. Hier in Deutschland wird dies anders gesehen; es muß abgewogen werden zwischen den Nachteilen der möglichen Teilnahme an einer Straftat – hier dem Ankauf der Daten und dem Vorteil – hier der Einziehung ansonsten der Allgemeinheit entgangener Steuern – in wohl sehr großem Umfang.
Von der Bejahung oder Verneinung der Frage hängt ab, ob vor diesem Hintergrund der Ankauf der CD durch staatliche Behörden rechtlich "in Ordnung geht" oder eben nicht. Keine Frage, die wirklich einfach zu beantworten ist
Die Mitteilung über laufende Ermittlungsverfahren an die Presse vor einer Verhaftung, wie hier um den Beschuldigten Z. bloßzustellen, ist mindestens verfassungsrechtlich problematisch. Aber auch hier liegen zunächst Dienstgeheimnisse vor, die möglicherweise in strafrechtlich relevanter Art und Weise gebrochen wurden.
Insgesamt bekommt man ein wenig "rechtsstaatliche Bauchschmerzen."
Nachtrag: Mit seinen Bedenken scheint Ion Makris richtig zu liegen – sie entsprechen auch der Verteidigungslinie der Anwälte Klaus Zumwinkels – siehe hier Spiegel Online.