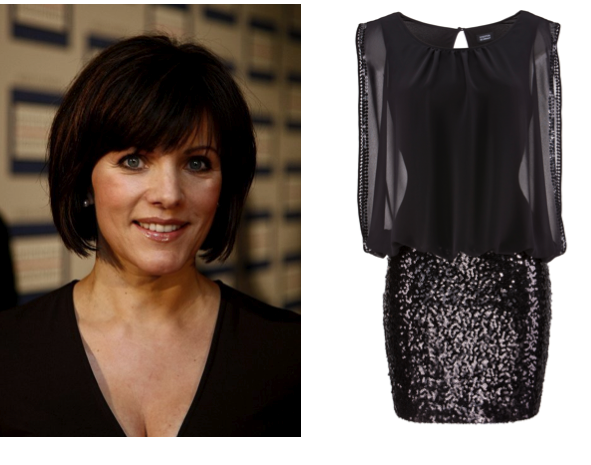 Dieses Kleid des Düsseldorfer Modeschöpfers Steffen Schraut wird Birgit Schrowange morgen bei "Tribute to Bambi" in Berlin tragen. Mehr von Steffen Schraut gibt es auf dieser Website.
Jung geheiratet, gemeinsam viel erreicht: Albert und Brigitte Eickhoff – Foto: Privat
Am 7. Mai feierten Albert und Brigitte Eickhoff ihr 50-jähriges Firmenjubiläum und zugleich fünf Jahrzehnte der ehelichen Gemeinsamkeit: Das Fest des Jahres, nicht nur für Düsseldorf,  das Power-Paar von der Kö setzt einen glanzvolles Ausrufezeichen hinter eine einzigartige Karriere. Der "König der Allee"  nannte ihn die FAZ, die Modebibel Textilwirtschaft taufte ihn "King of Kö" und für Amica ist der große Albert schlicht "der Pate". Brigitte, die Frau an seiner Seite, ist die Seele des Gespanns, die perfekte Gastgeberin, die Sparringpartnerin, auch im Geschäftlichen.
Das Paar feierte mit 280 hochkarätigen Gästen in der Langen Foundation in Neuss und hat zum Jubiläum ein wunderbares Buch herausgegeben, das die Familien-Saga nachzeichnet.