Auf gute Nachbarschaft! Auch am neuen Standort Corneliusplatz/Königsallee setzen Ariane und Oscar Bruch jr  auf die Zusammenarbeit mit den unmittelbaren Nachbarn: Fürs Wheel of Vision wird das "Dinner in the Sky" vom Team des Steigenberger Parkhotels kreiert und serviert. 
Parkhotel-Direktor Carsten Fritz hat die Zusammenarbeit initiiert: "Oscar Bruch jr. und das Steigenberger Parkhotel sind Unternehmen mit  langjähriger Historie und Tradition, [Read more]
Der Kö-Bogen ist im Werden. Bis 2013 wird, zusätzlich zu den mißlichen Verkehrsverhältnissen durch den Bau der Wehrhahnlinie, der Bau des Kö-Bogens große Probleme für alle Autofahrer in der City verursachen. Insbesondere der Bau der Entlastungsstraße an der Landskrone, die direkt zwischen Oper und Steigenberger Hotel verläuft, wird als Ärgernis empfunden. Im September 2013 soll der Kö-Bogen fertiggstellt sein. Im Zuge der Bauarbeiten wird der von vielen Düsseldorfern geschätzte und unter Denkmalschutz stehende  "Tausendfüßler" verschwinden, der Autoverkehr wird dann über Tunnel geleitet. Wenn das Durcheinander überwunden ist, wird Düsseldorf über eine neue städtebauliche Dominante verfügen, die zur Attraktivität der Stadt beiträgt. Hier einige Animationen: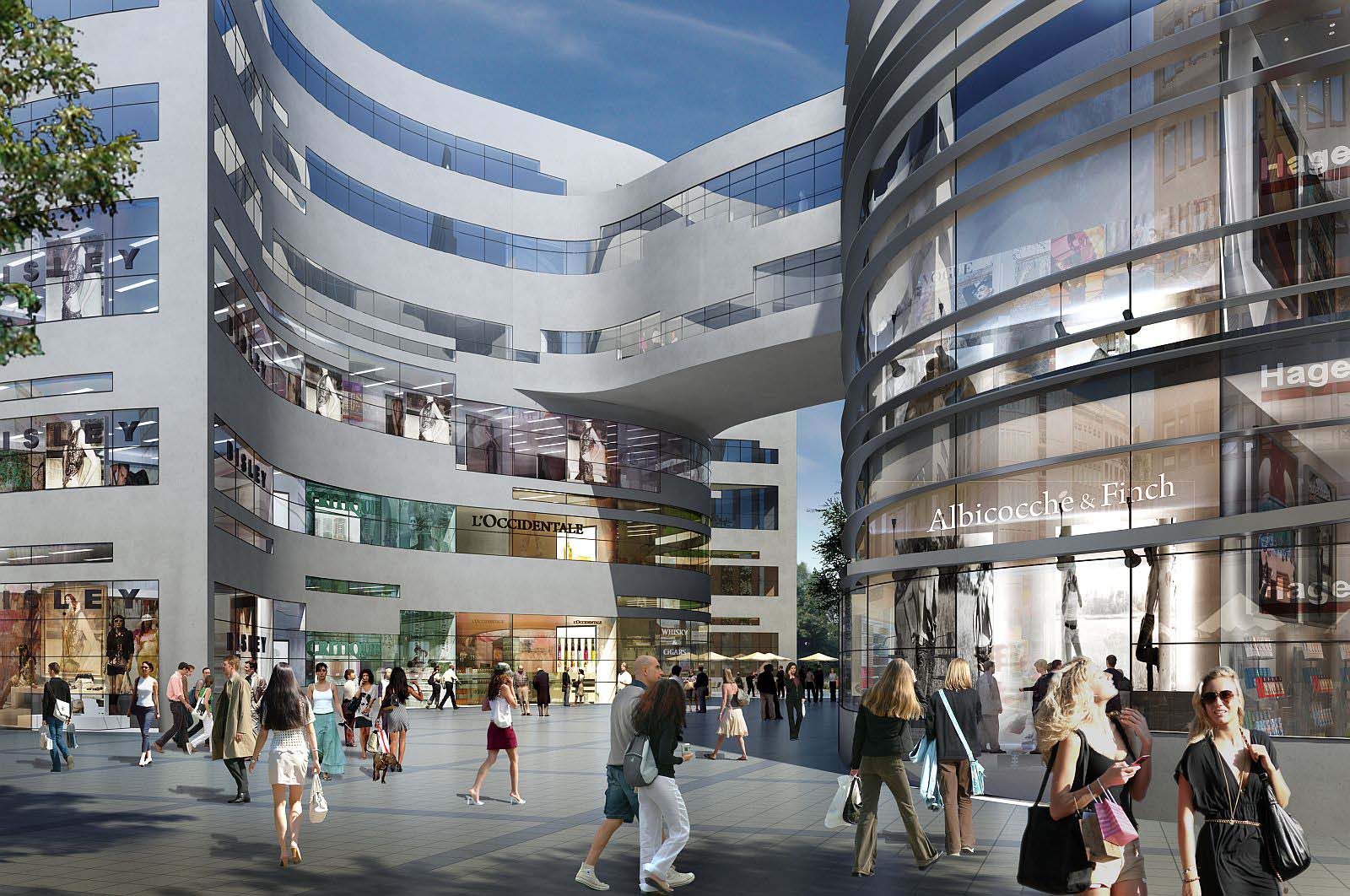 Elegante Linienführung: Der Daniel Libeskind-Entwurf ist ein architektonisches Highlight,…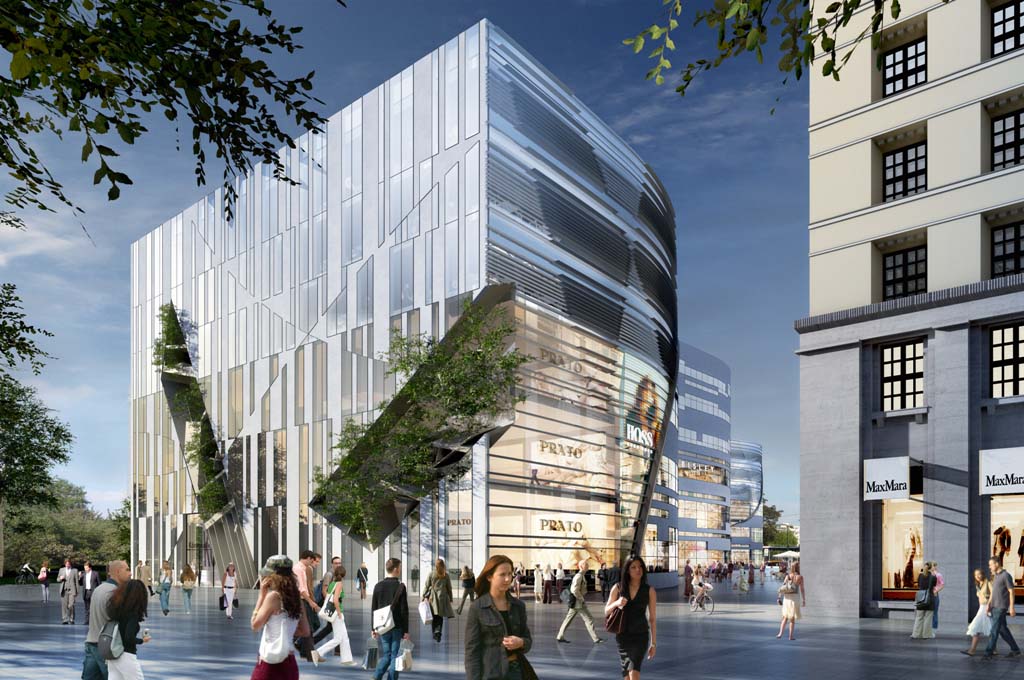 …das an Lösungen in New York erinnert.