Marc Almond ("Tainted Love") kommt ins Stahlwerk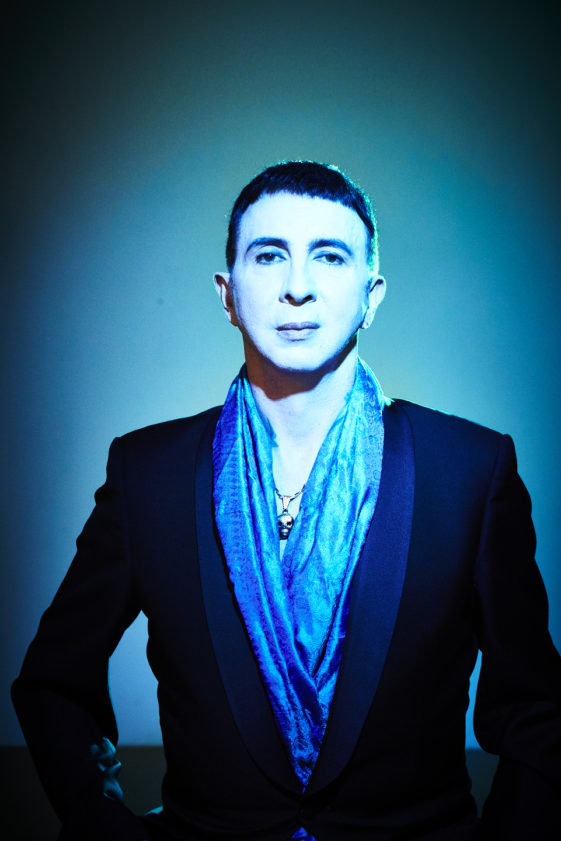 Verkaufte über 30 Millionen Schallplatten: Marc Almond
Marc Almond kommt nach Düsseldorf.
Marc Almond?
Wir erinnern uns: Soft Cell – "Tainted Love" – hier das Video. Der Song war Nr. 1 in 17 Ländern und staubte den Brit Award für die beste Single des Jahres ab.
Nach der Auflösung von "Soft Cell" 1984 feierte Almond seinen größten Erfolg als Solokünstler mit dem Nummer-1-Hit "Something´s Gotten Hold of My Heart", den er mit Gene Pitney, einer Legende der 60er Jahre produzierte.
Marc Almond verkaufte nicht nur über 30 Millionen Schallplatten, sondern veröffentlichte auch zwei Bestseller Autobiografien "Tainted Life" und "In Search of The Pleasure Palace" sowie drei Bücher mit Gedichten.
Im März 2017 kam das Album "Hits and Pieces" auf den Markt, um Marc Almonds größte Hits zu feiern. Es landete in den Top Ten – kurz darauf folgte eine ausverkaufte Großbritannien-Tournee.
In diesem Jahr kommt er nun für vier exklusive Konzerte nach Berlin, Düsseldorf und Offenbach! Termin Düsseldorf: 27.03.2020 Düsseldorf – Stahlwerk
Tickets gibt es ab 50,00€ auf www.LB-EVENTS.de, telefonisch unter 0234 / 947 19 40
und an allen bekannten Vorverkaufsstellen.